Holiday Readiness Checklist
Now's the time to tune your eCommerce environment and finalize digital marketing preparations to power holiday sales. What small modifications can you make to drive big returns?
Download LiveArea's Holiday Readiness Checklist and find out. Our comprehensive list simplifies holiday preparation and will help you fuel seasonal growth.

days
hours
minutes
seconds
days
hours
minutes
seconds
Countdown to the Holidays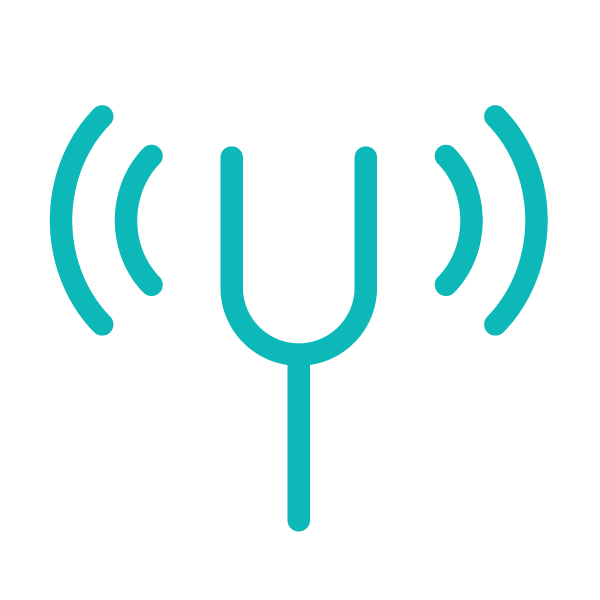 Fine tuning for the holidays.
Holiday preparation requires attention across multiple fronts – from technology and design to digital marketing. Get tips across each critical area – select where you need the most assistance. Our Holiday Readiness Checklist covers these key areas – focus on one or improve all areas.
• Performance tuning

• Search engine optimization
• Paid media campaigns
• Email
• Website merchandising
• Analytics and optimization
Not sure where to start? After you download the checklist, consider investing in our Ready, Set, Go Holidays peak season performance service. Learn more.
'Tis the season to prepare: Here's why.
increase in online holiday sales predicted by the National Retail Federation
bounce rate as mobile device page load times increase from one to five seconds
of customers who are dissatisfied with web performance will abandon a site and never return.
– the average return on email marketing for every dollar invested.
of all email is opened on mobile devices.
Download A Real-World Guide to Holiday Readiness.

What are you waiting for?